About us and our idea
Dear visitor,
We have been your contact on Mallorca since 1995 when it comes to the purity of your water, a well-kept and clean pool or your domestic water technology. 
Only through the large number of products from our delivery program are we able to offer you the optimal solution with the best price / performance ratio.
Upon request, all products can be installed, commissioned and serviced at regular intervals by our specialist staff.
Thanks to the loyalty of our customers and the reliability of our employees, we have been able to steadily expand our market share. In addition to advice and execution in almost all areas of water treatment and swimming pool technology, we already look after more than 800 permanent service customers.
It is our aim to always meet the needs of the steadily growing number of our customers and to create and maintain sustainable value for them.
your waterhouse team!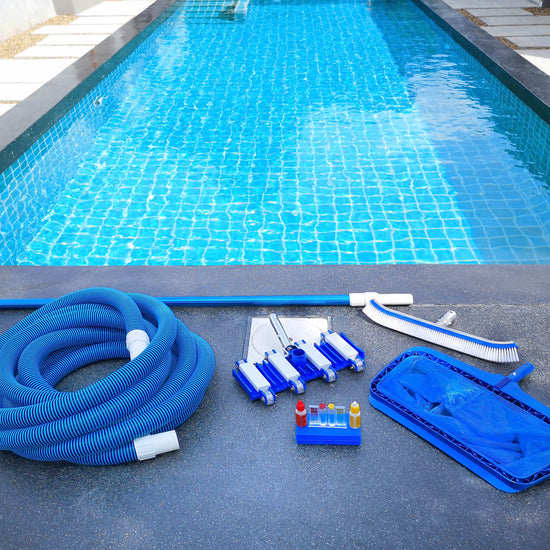 Pure refreshment = pure water

Pool technology